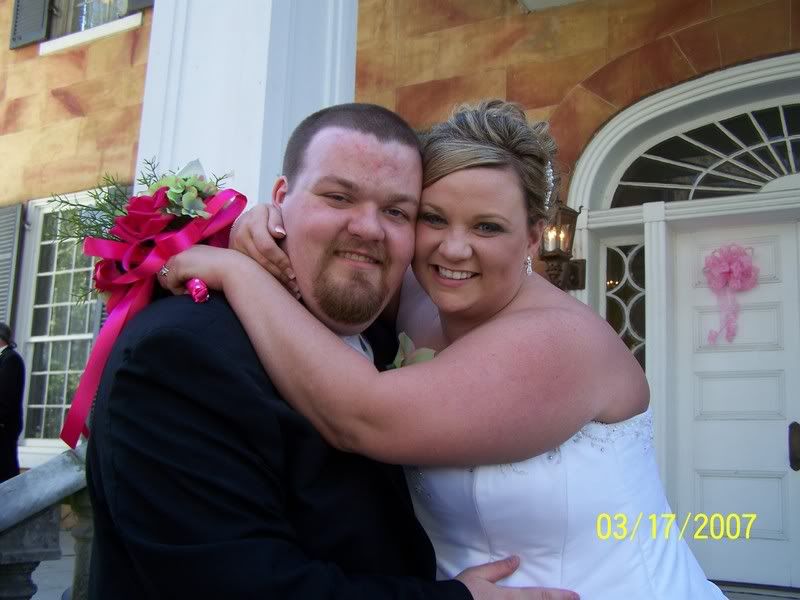 Well, in four days on March 17th Jonathan and I will celebrate our 1st anniversary. I am so happy and incredibly blessed to be married to such a wonderful man. We are leaving tomorrow going to Gatlinburg Tennessee. We are staying in a cute little cabin in downtown.
I can hardly believe that it has been a year. It has certainly flew by. Jon and I are doing wonderful. He is such a great husband. We have had some really good times, and made some really good plans for the future. I can't imagine anyone being a more perfect fit for me. God knew what he was doing when he put the two of us together.
I just wanted to brag about what a wonderful man that I am married to, and thank God for him. We are celebrating one year, but here is to many more happy, blessed, successful, and love filled years! I love you Jonathan! xoxox, your wife.